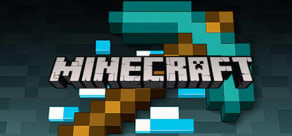 Minecraft - Gift Card Digital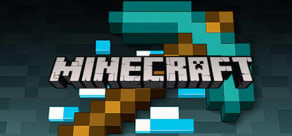 Minecraft - Gift Card Digital
About the game
Minecraft is a game that consists of placing blocks and going in search of adventures. Explore randomly created worlds and build amazing things, from simple houses to huge castles. Build, create and explore! This version of the game is called Minecraft: Java Edition. The classic. When you purchase this product, you receive a download code for PC or Mac.
Highlights
Buy your Gift Cards, without physical delivery, delivery time or freight charges! Practicality and economy!
When your payment is approved and processed you can unlock your Gift Cards.