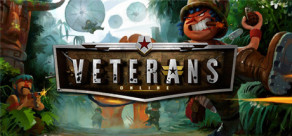 Veterans Online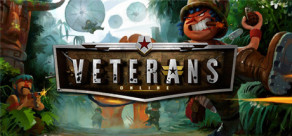 Veterans Online
About the game
A competitive top-down shooter for those who enjoy energetic yet tactical multiplayer battles, Veterans sees the most proven and talented military combatants fight for survival and fulfillment.
Compete in solo and team-based modes. Craft a unique style of play via your selection of characters, weapons and tactics. Level up your character via a comprehensive in-game economy, and defeat your enemies with brains or brawn.
Tie your bootlaces and prepare for war, soldier!
Highlights
Free To Play (but not Pay-to-Win) 
Fun, Fast paced and deeply tweaked gameplay 
Dynamic Team-based PvP 
Tactical Gameplay Modes 
Unique level design 
Progress through 30 levels 
Ranked Matchmaking system 
Customize your soldiers 
Bounty Hunter system 
Craft your own Style of Play 
System Requirements
System requirements to be confirmed.