We are Nuuvem
One of the fastest growing digital gaming platforms!
Nuuvem was founded in 2012 with the goal to reduce barriers to gaming in Lating America by offering PC games at a fair and local price. Since then, we have sold over 4 million premium games to over 1.6 million users by offering the best games from over 300 publishers.
Nuuvem is now the largest digital games distribution store in Latin America and other parts of the world.
How to Submit?
Focus on your game and let us handle all distribution and sales work!
Your content to the right audience! Localized game pages and content.
Set local pricing in different countries. We'll help you decide what price is right.
Over 30 different payment options. Local and global ways for gamer to buy.
The biggest brands in the gaming world are onboard with Nuuvem
Here every game matters
Nuuvem has been an important regional partner for Ubisoft and our business together has grown significantly over the years. The serious and upfront work they do, and their out-of-the-box approach towards bringing new ideas to the market, makes them an excellent partner to have.
Marcio Soares
Online & Digital Business Manager at Ubisoft
Nuuvem has proven to be the PC platform to go in South America. A highly responsive and reliable partner Nuuvem was instrumental to visibly increasing our sales in the region.
Paweł Feldman
Publishing Director at 11bit Studios
We were looking for a strong Latin American partner that could be our "right-hand man" in the region when we came across Nuuvem. They understand their consumer base as well as the market, and continue to be an excellent solution for what we're looking for.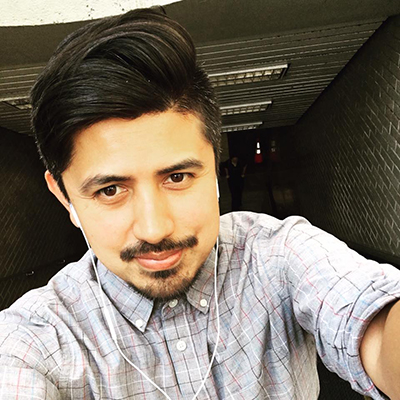 David Martinez
Chief Amplification Officer at Raw Fury
A gaming platform that understands gamers
Today I wanted to watch Netflix and as I typed "N", instead of their site, I ended up in yours. Think I'm buying more games than watching movies and series.
Mirgom Quevedo
On Facebook
Love you, guys! You deserve all of my respect (and a portion of my salary as well).
Alex Wilson Pinheiro
On Facebook
I would like to send cheers for Nuuvem, who made me very happy with the Winter Sale <3
@layzebrand
On Twitter