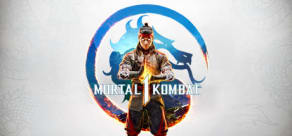 Mortal Kombat 1 - Xbox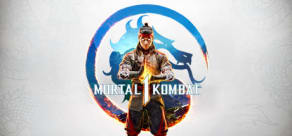 Mortal Kombat 1 - Xbox
About the game
IT'S IN OUR BLOOD
Discover a reborn universe of Mortal Kombat created by the Fire God Liu Kang. Mortal Kombat 1 ushers in a new era of the iconic franchise with a new fighting system, game modes, and fatalities!
Skin "Tanya Funkeira" included in all versions.
Highlights
IMMERSIVE STORY CAMPAIGN
Fight through a new story campaign with your favorite Mortal Kombat characters like never before.
FIGHTER PARTNERSHIP
Choose from an exclusive roster of partner fighters to aid you in battle.